If you need a complete integration into existing websites, applications, programs, or mobile apps this is the option for you.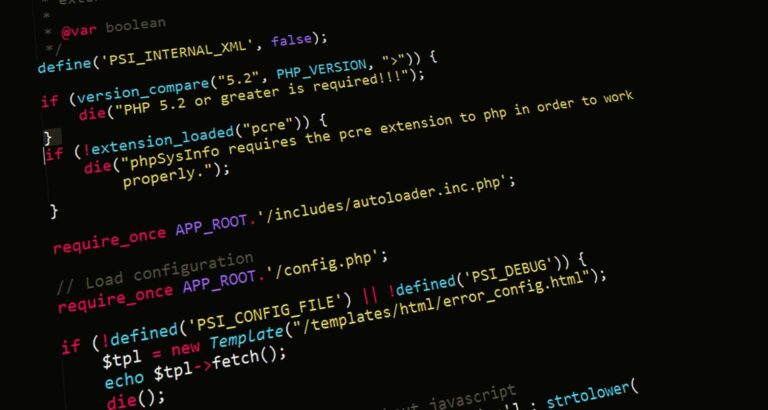 With the API Integration option, it will take some time and you will need coding knowledge, have a website developer or we can do it for you for an additional cost.

But the benefit of this option is you can completely integrate our Ticket Feed into any existing or new website, game, platform, system, cell phone application, or ANYTHING!

Become a Ticket Affiliate!