All White Label Ticket Affiliate programs have the same Ticket Inventory. Typically around 5 billion dollars in Ticket Inventory for every Concert, Sporting Event, or Theater event in the USA.
But what makes TicketPlatform White Label different is the fact we can get you completely signed up and live with your new Ticket Website on your domain TODAY! No other Ticket Affiliate program can do that. Most take weeks to get through the signup process and then they want to charge you THOUSANDS of dollars per year to even be their Ticket Affiliate!
You don't pay a dime to join TicketPlatform Ticket Affiliate Program. All you have to pay for is your new Ticket Website.
The only work you have to do is drive traffic and get paid… it's that simple!
You could be an Employee Benefits company or an Entrepreneur that has never sold event tickets before. It's simplistic.
Pick a Ticket Website Template
Go Live and start driving traffic
You don't have to do anything else. We process the Ticket Sales, deal with the customers in your company's name, and then cut you a check!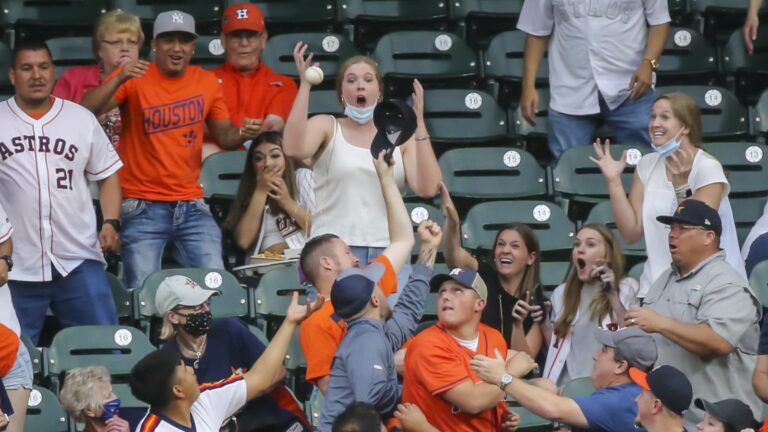 Become a Ticket Affiliate!