how to get started
You can be live in 30 minutes on YOUR DOMAIN with...
5 billion dollars in Ticket Inventory on your new Ticket Website.

01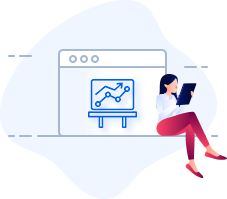 Signing up with TicketPlatform Private Label takes minutes! Simply fill out the form and on to step two.

02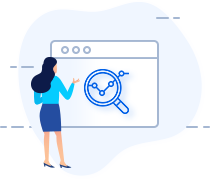 Pick a Ticket Website Template for your new Event Ticket Website and go live!
03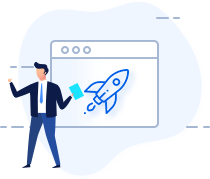 Start Selling Ticket Inventory
Now you start driving traffic to your new White Labeled Ticket Website and we process the websites and send your commissions!
It's that easy! Have more questions? Check our FAQ section.

Become a Ticket Affiliate!
All Sizes Business
Just getting started or large business with thousands of clients. We got you covered!
Significant ROI
There are NO cost to you except for your Ticket Website. So there is nothing but ROI!
Be your own boss!
Run your Ticket business how you want on your own time!
No headaches!
Drive traffic to your Ticket Website and get paid. No headaches, no other work to do!
About TicketPlatform
Sell Event Tickets Online
Get access to sell Event Tickets ranging from Concerts, Sports, NBA, NFL, MLS, NHL, Theater, and more!
You'll get access to 5 Billion dollars in Event Tickets. All you have to do is get the traffic and generate the sales and you get paid. We do the rest!
Billion in Ticket Inventory
TicketPlatform Private Label Program
Private Label Program Articles, News and Information
The latest Ticket Affiliate Program Articles, How-Tos, News, and related information from the TicketPlatform Ticket Exchange.
TicketPlatform has been in the Secondary Ticketing Market (STM) since 2005 and helped hundreds of Ticketing Professionals build their online presence. Now TicketPlatform will be offering a one-of-a-kind Ticket...